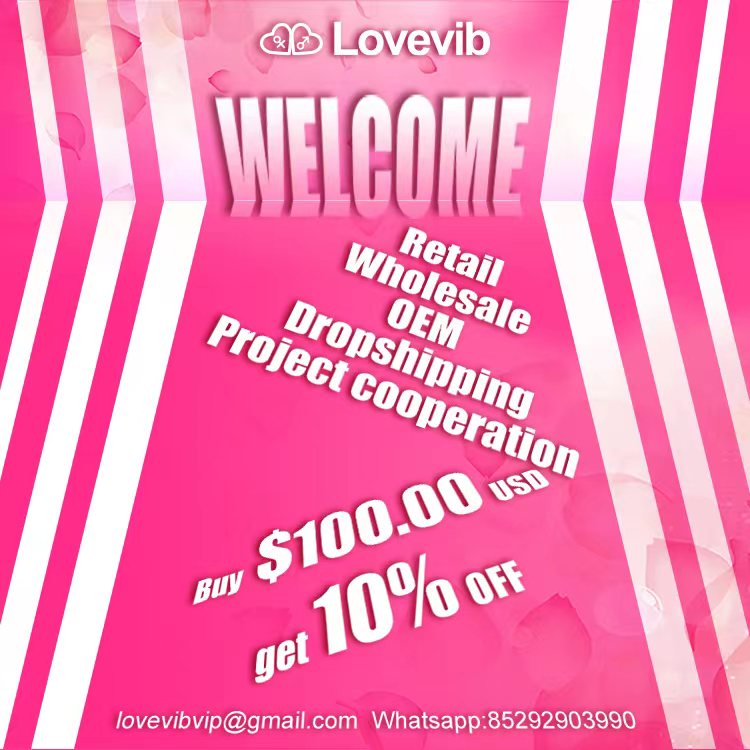 Sensational Rose Sucking Vibrator
The sensational rose toy can stimulate your clitoris through non-contact sucking and vibrating. You will be able to select the intensity of stimulation which has 10 levels of speed, and you can choose the right one for yourself. The rosebud head is made of skin-friendly silicone which gently sucks the clitoris or any other sensitive parts like the nipples.
The romantic design of these roses with a beautiful butterfly clinching to it, is a perfect gift for girlfriends or wives, which they will definitely fall in love with. Not to mention that the amazing rose sex toy can add an extra thrill to your sexual intercourse. It can increase the relationship between you and she will be impressed by you! Apart from the discreet package we are using, this rose sucking toy itself is discreet and quiet enough. We make sure that no one knows what you are doing! Enjoy the sneaking pleasure now.
Product Specifications
Vibration: 10 Sucking Modes
Product Features: Rose Suction Sex Toy for Women
Stimulation: Clitoral Suction and Stimulation
Material: Medical-grade Silicone
Controller Type: Push Button
Noise: Less than 50db