Use Vibrators for More Orgasms
May 22,2022 | Lovevib
A vibrator can provide extra stimulation, which is great for women who have trouble reaching orgasm through vaginal sex alone. That's not all that vibrators are good for—it turns out that women who use them regularly tend to have more satisfying relationships in general! Perhaps some of those feel-good vibes extend beyond just one person's bedroom. In any case, if you're looking to spice up your sex life with a little something extra, a vibrator might be exactly what you need.
As the most ideal sex toys for couples who stay afar from each other, the sex toy is controlled through an App downloaded on your phone or tablet. Couples can gain pleasures of a different kind, and maybe more thrills. Even for those being single, there is a random chat room for you to connect with a partner that can help control the sex tool from somewhere apart.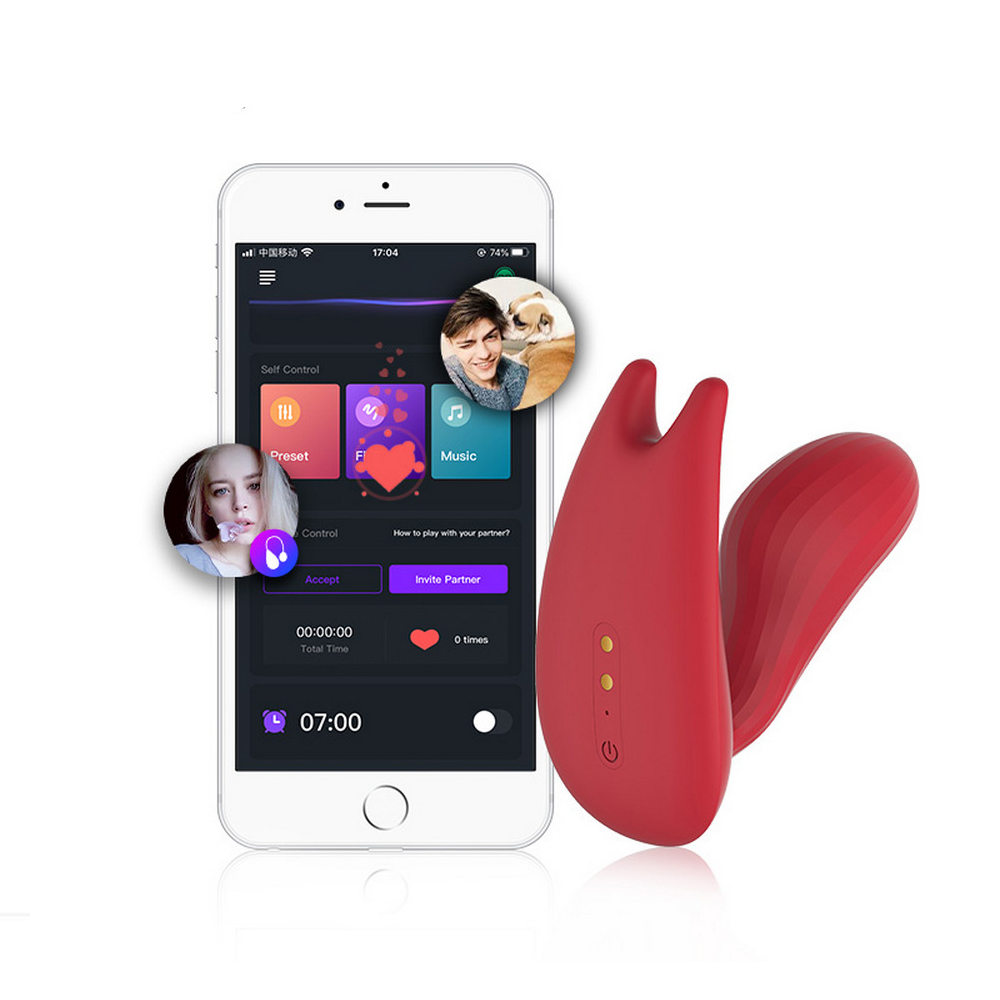 Overall Advantages of Lovevib's Women Pleasure Toys
These high quality silicone vibrators will not only bring you closer physically, they also look great as well. They come in different sizes, shapes and even colors. The material used to make these rings is 100% silicone, which means it's very soft and comfortable to wear all day long (or night). The best part about these sex toys for couples is that they're entirely waterproof! So don't hesitate - give your partner a surprise tonight by wearing one of these during foreplay or intercourse. It will provide extra stimulation for both partners - especially during orgasm!