The Three Benefits Using Women Sex Toys
May 13,2022 | Lovevib
What can you expect from using a sex toy?
The days when women are timid about talking about sex have long gone. Sex is fun, sex is interesting and sex is satisfying. They are just magical and powerful. Do you know they even have many benefits? Here are the three most obvious ones!
The 3 benefits you should know
1. They improve the quality of your sex life
For single women, sex toys are made specifically to fulfill their desire for sex since there may be times that the female body is automatically aroused by seeing lovers kissing or doing other intimate things. Now we are telling you that couples should also have certain pleasure toys to do just the same. As we all know that there are limits set before the human body. Most men can ejaculate within a short while women have just started their arousal. It is time that you both look into the problem. Fix it in order to achieve mutual orgasms.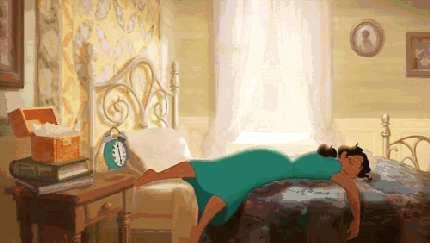 2. They help women boost confidence
Other than benefiting your body, women vibrators are also good for the mentality and the soul. Adult toys enable you to explore your body thoroughly. They do even better than their male partner! Once you get fulfilled, your body will be activated again and again, keeping you alive and energetic. You will get to know your own pleasures points with the help of them.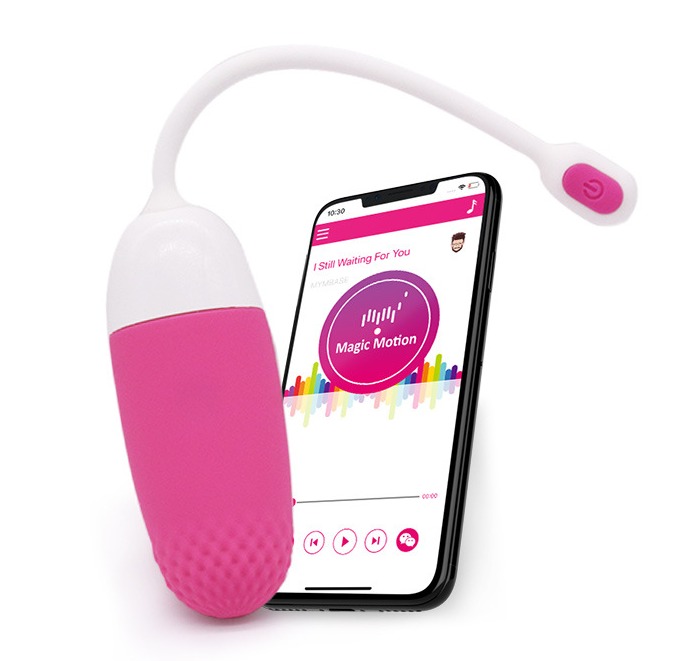 3. They give women quicker and stronger orgasms
Orgasms are good to our body in the way that they bring us to the highest spots. But there is more. It can even improve our immune systems since they relieve our stresses and keep our hearts functioning well. Be sure that it is with the safe and premium sex toys. You may start it with the most popular App Controlled Vibrators!
Comment