App Sex Toys for Novices
May 19,2022 | Lovevib
More and more couples are enjoying the benefits of long-distance relationships, but that doesn't mean they have to sacrifice physical intimacy with one another. With the advent of sex toys that connect to smartphones, it's easier than ever for lovers to stay connected from anywhere in the world and have some sexy fun together! Some even allow you to tease your partner from afar or control the pleasure setting remotely, so you can guarantee that your lover feels as good as possible without having to be there in person. The only question left is which sex toy should you pick?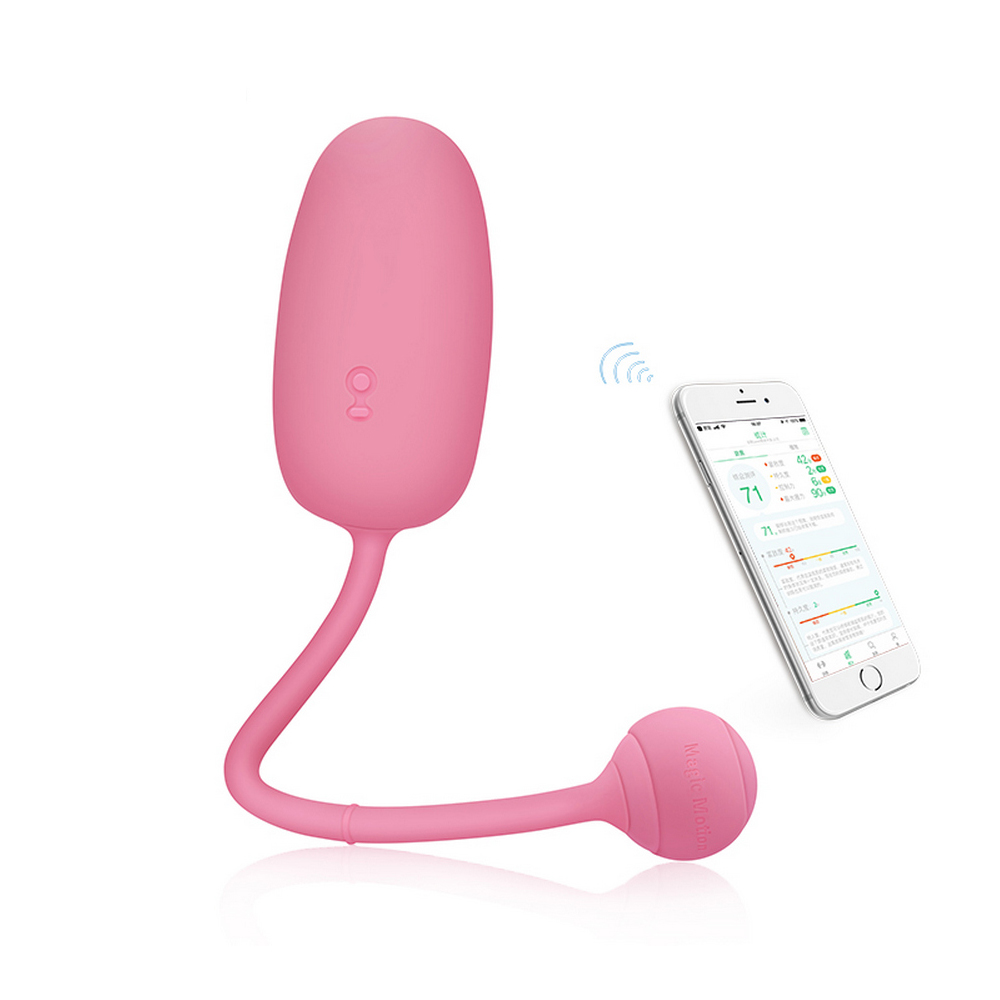 If you're looking for an app-controlled vibrator to increase the fun, it may be the best to start with a safe option. Lovevib's award-winning Kegel exerciser can be controlled via smartphone or tablet from anywhere in the world. The Bluetooth enabled pleasure toy has a built-in sensor that tracks your sex movement and performance, and it also allows a couple afar to share or compete for control over their partner's pleasure.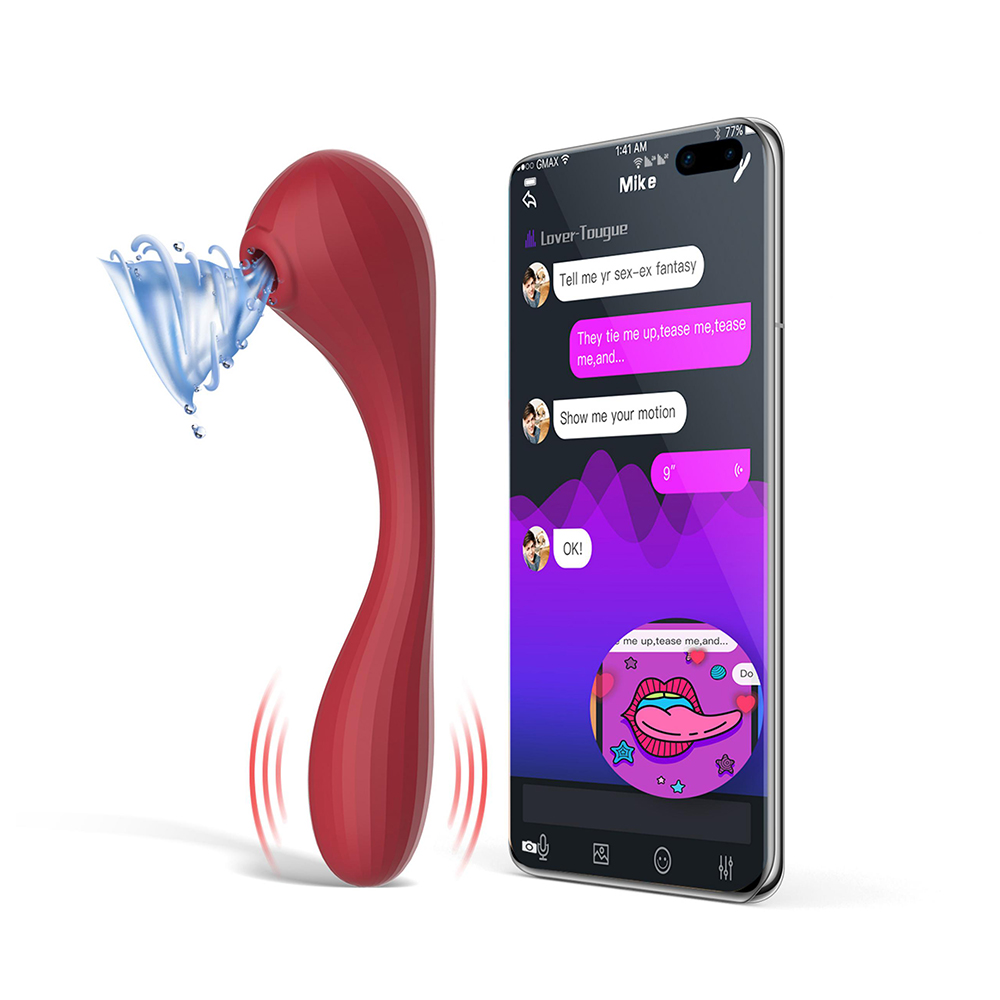 The Bobi Fun sex toys combine a sucker and a wand. It should also be the top vibrator for a sex toy novice. Designed with 10 vibrating modes, the sensitive spots would be intimately stimulated without actual contact. You may start with a lower frequency for a subtle experience, then gradually level up the heat, and you will be in heaven! Now try with Lovevib's 2-in-1 intense vibrator with your long-distance partner in any position.