3 Most Recommended App Controlled Vibrators 2022
May 13,2022 | Lovevib
The Long-distance Sex Toys for Women
App-controlled vibrators, also known as long-distance sex toys, are toys that can be controlled through the App downloaded on the phone or the tablet. Users are enabled to have control over their partner's body despite where they are or how far they are. You just need a smartphone and a stable network connection that will not fall off during the video process. More amazingly, on the App, you can choose the control modes among the music, web, or others.
Lovevib has chosen the 3 most recommended App interactive toys for our readers!
3 Remmended App Sex Toys
1. The newest Flamingo Wearable Vibrator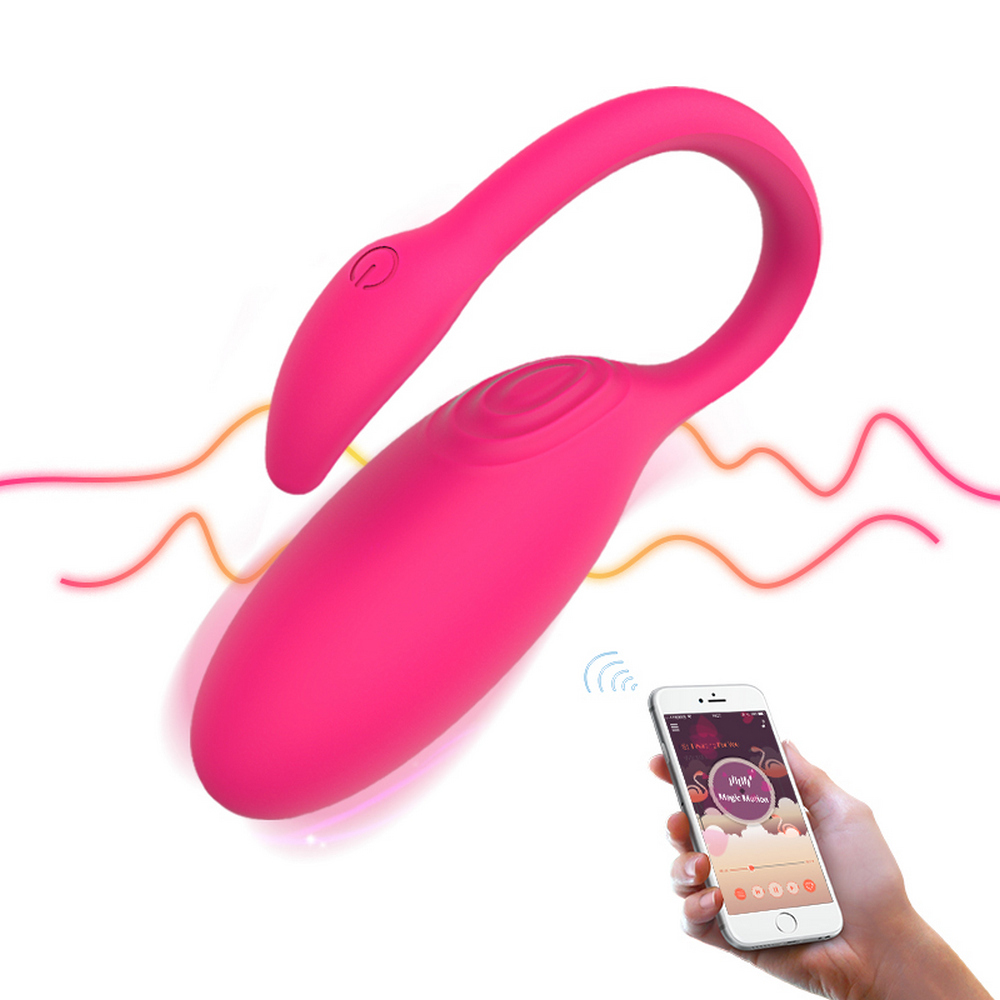 Just like the rabbit vibrators, Lovevib's Flamingo sex toy has both functions specifically designed for the clitoris and the G-spot. Its bendable shape and ultra-soft material make it incredibly flexible, thus it is also a wearable panty vibrator. Whether going out on the street or in the shopping mall, if you feel like trying something exciting, you should try one of these!
2. The erogonomic Kegel Balls Sex Toy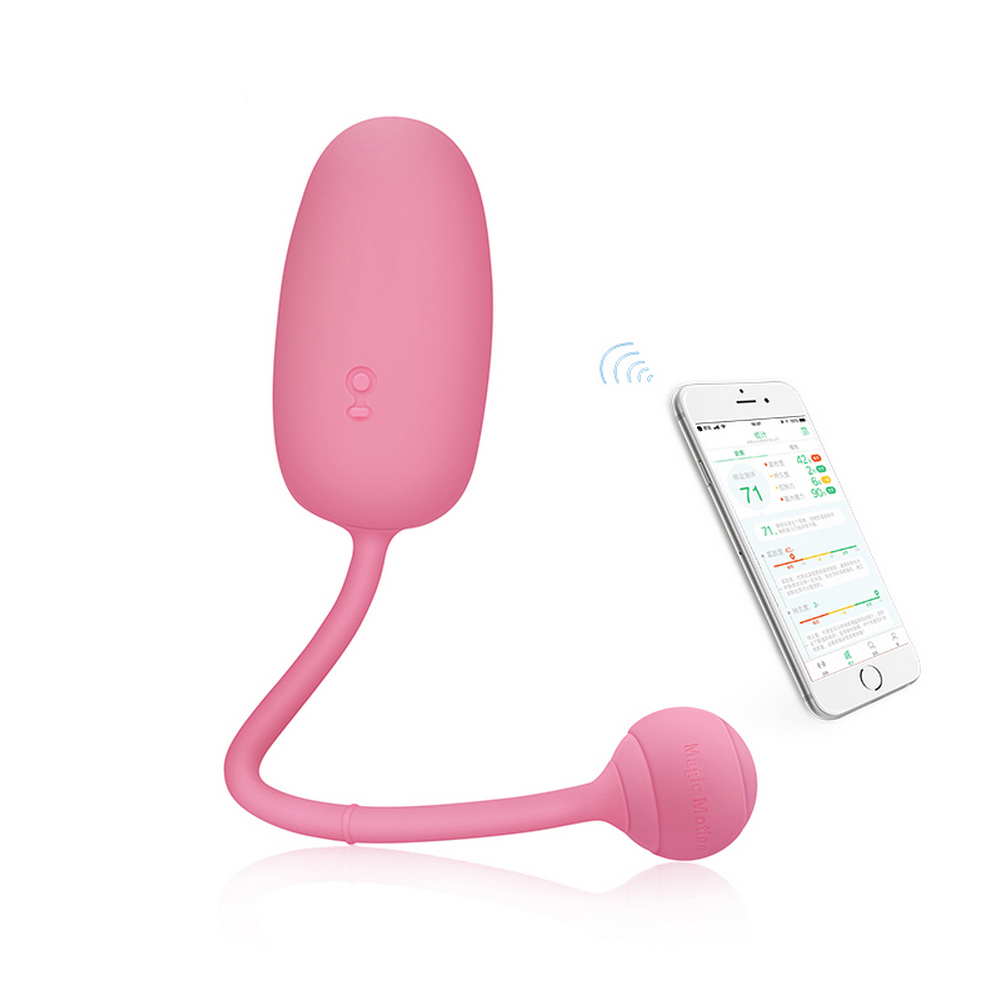 Kegel exerciser is a special sex toy that benefits the female pelvic floor. By stimulating the muscles around the vagina, it will prolong the duration of orgasms and also their intensity. Shaped like an egg, the soft silicone-made vibe would slide into smoothly to precisely activate the inner G-spot. With a built-in sensor, you will receive feedback that records your movement.
3. The discreet Lipstick Vibrator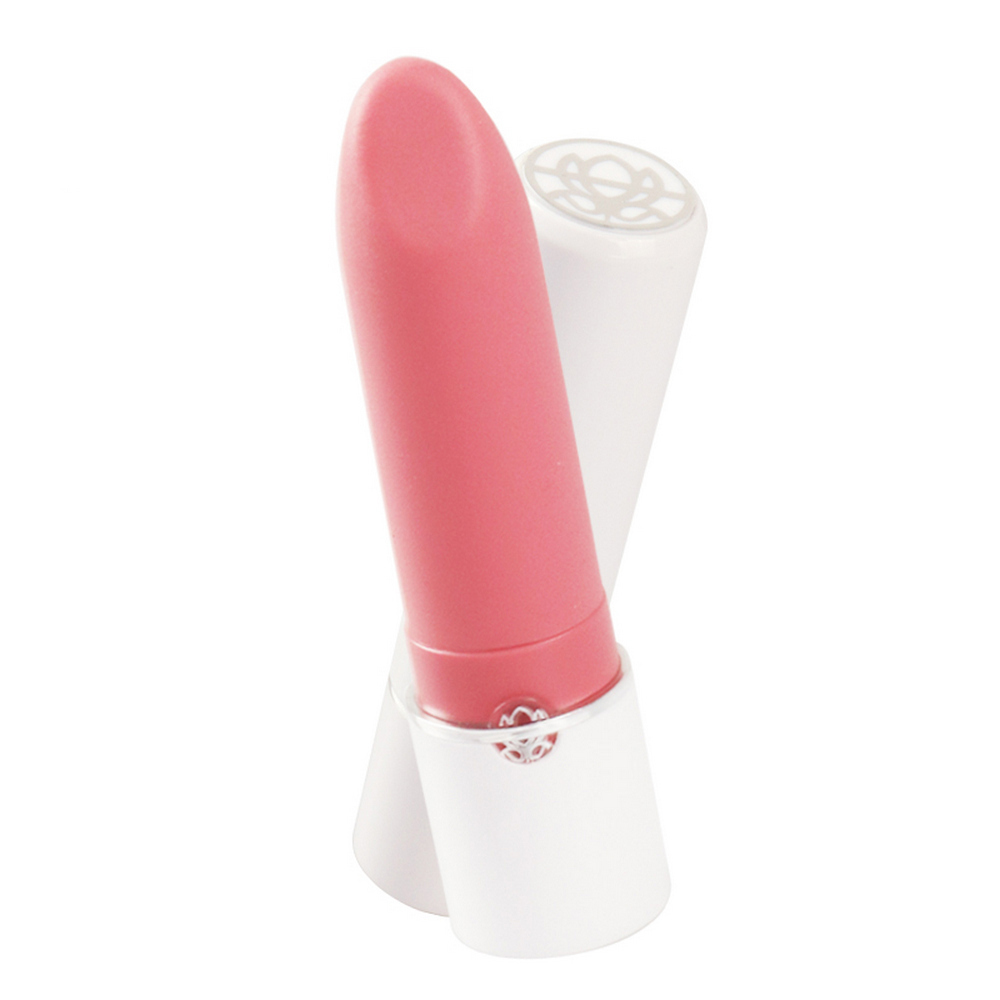 Some vibrators are powerful, and some are simply created to be discreet and funny! The mini vibe that resembles a woman's lipstick is very handy and easy to carry in a handbag. It is mini in size but not as weak as it is looked to be. You may buy one and experience the sensation!
Comment